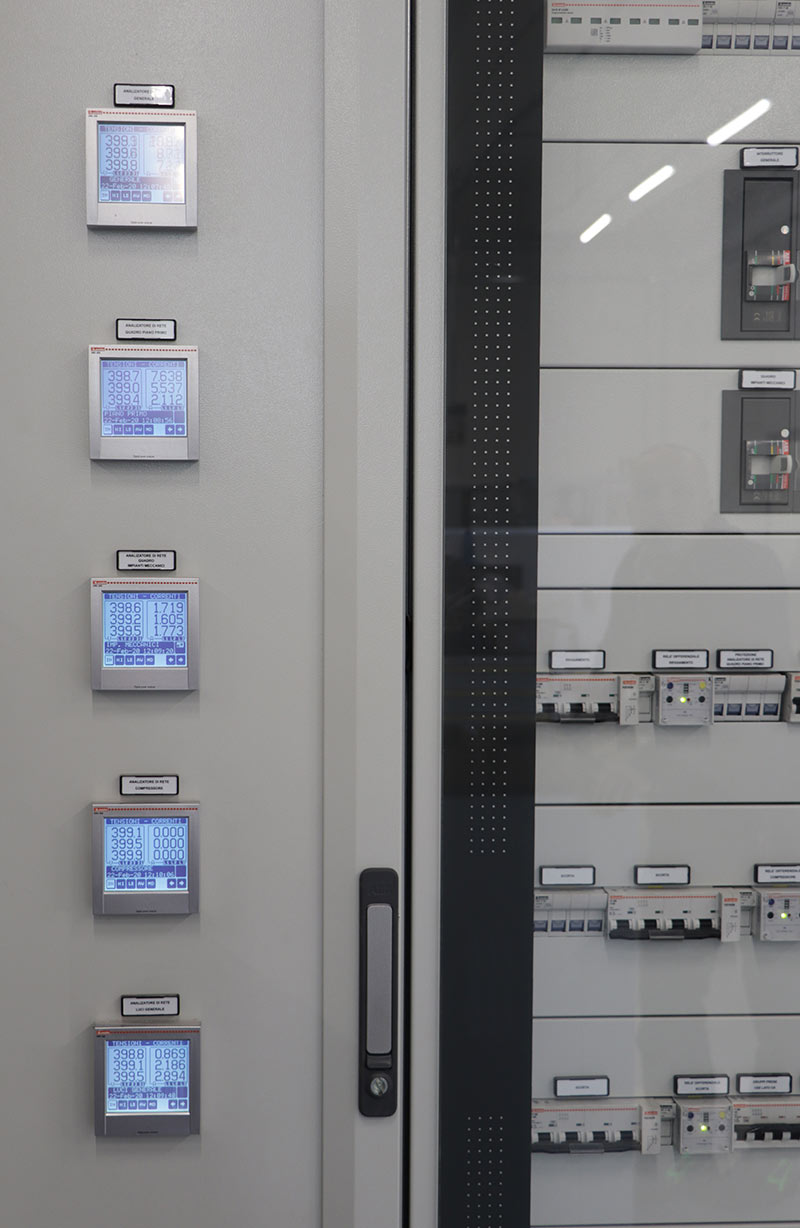 LOVATO Electric offers a complete solution for the rational management of energy consumption with products capable of monitoring the network and state of the art management of the loads and the consumption of an installation.
An important competitive advantage that can set apart a company on the market today is its ability to intelligently manage its energy resources to achieve significant benefits in terms of savings on operating costs while respecting the surronding environment.
This can be achieved by constantly monitoring and subsequently analysing the data, so as to plan actions to reduce energy consumption and to ensure, the availability of an emergency power source if needed.