MyEnergyConfigurator
LOVATO Electric's new MyEnergyConfigurator enables users to dimension an energy monitoring system in just a few simple steps.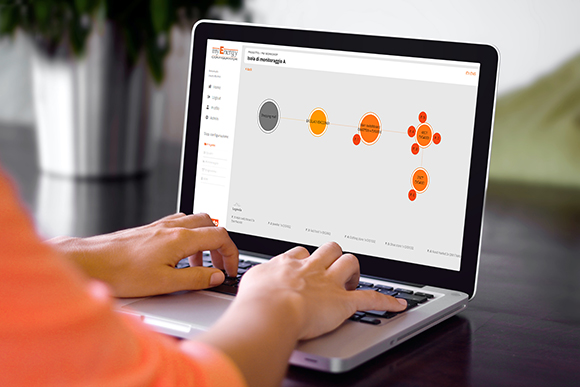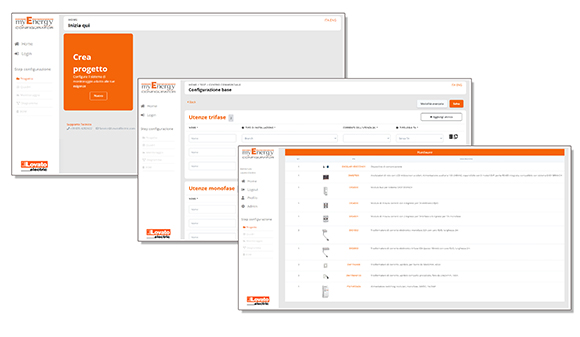 LOVATO Electric offers a wide and highly diversified range of software and hardware solutions for energy management. You can find more information about our range HERE.
However, deciding which product is right for your application is not always a straightforward matter. MyEnergyConfigurator is a free web app available in English and Italian at: https://myenergyconfigurator.lovatoelectric.com
The configurator is simple and straightforward to use, with a foolproof procedure that guides you through the decision making process. It takes just a few steps to find the right solution for your application.
The first step is to create a project composed of electrical enclosures configured with a variety of services. The next step is to select the basic characteristics of each measurement point, including monitoring type, service current, type of current transformer, and so on.
These characteristics generate a monitoring diagram and the following page displays a list of LOVATO Electric solutions for use in designing your energy monitoring system, covering both software and hardware.
This completes the configuration process: you can now forward the project to LOVATO Electric's sales department with a single click, or export an image file of the diagrams or Excel file containing the bill of materials. Registered users can manage (update, delete and rename) all their projects in their personal area.
Dimensioning a monitoring system is now just a mouse click away!