New thermomagnetic circuit breakers for transformers SM1RT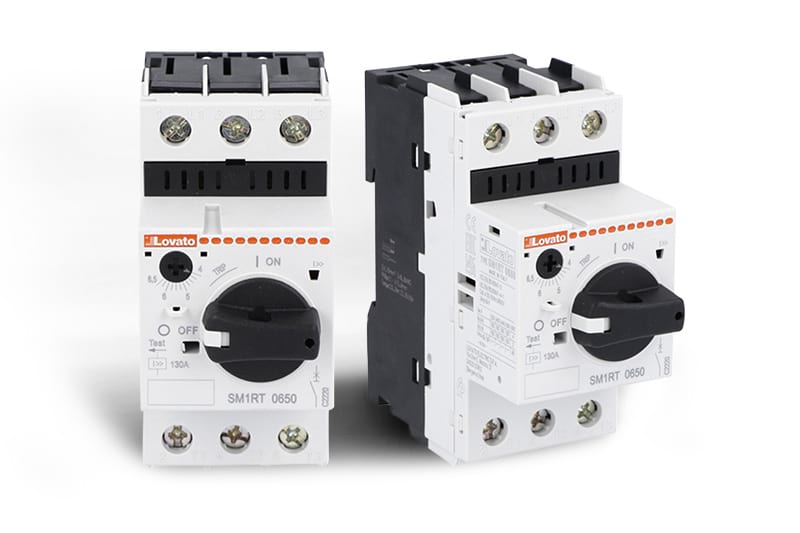 LOVATO Electric extends the existing range of motor protection switches introducing a new construction typology.
This is a version dedicated to the control of transformers. The particularity of the transformers consists in the high inrush current on insertion which would cause the magnetic tripping of the switches specific motor control and protection.
The SM1RT thermomagnetic circuit breakers have a magnetic trip threshold equal to 20 times the rated current against the 13 times of the ones for motor protection.
The new SM1RTs cover a current range from 0.1A to 25A, have a very high breaking capacity, up to 100kA, and are cULus certified.
The advantages of using thermomagnetic circuit breakers SM1RT compared of the traditional modular circuit breakers are considerable:
There is an accurate overload protection thanks to the adjustable thermal trip threshold and the thermal compensation.
The tripping due to the overload current is not affected by the ambient temperature of the installation and is therefore perfectly proportional to the current.
With SM1RT, in case of protections trip, it is possible to recognize the type of fault thanks to the TRIP position of the lever which indicates the overload or the red flag which indicates the short circuit.
The control lever can be padlocked in the OFF position.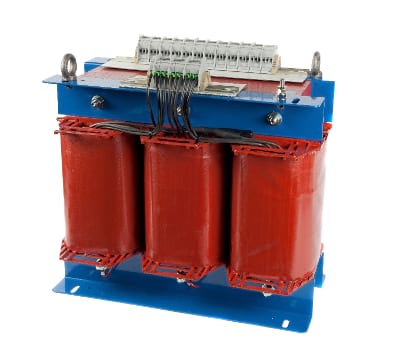 The protection circuit breakers for transformers can be completed with all the accessories of the SM series like auxiliary contacts, signalling contacts, releases, door interlock handles and IP65 plastic enclosures.
The introduction of the SM1RT thermomagnetic circuit breakers by LOVATO Electric offers an improved solution for the control and protection of transformers, with enhanced features and flexibility to meet specific requirements.